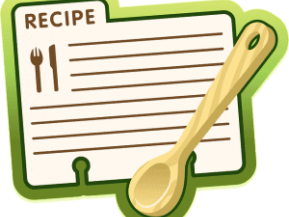 This recipe is something like banana bread, but with a tropical twist!
1 c. oleo or butter
2 c. sugar
4 eggs
1 c. mashed bananas
4 c. flour
2 tsp. baking powder
1 tsp. soda
¾ tsp. salt
15 ½ oz. can of crushed pineapple with juice
1 c. coconut
Cream the oleo and sugar. Add the eggs and the bananas. Sift and add the flour, baking powder, soda and salt. Fold in the pineapple with juice and the coconut. Bake 60 to 70 minutes at 350° in greased and floured pan.
This recipe comes from the West Liberty Sesquicentennial Cookbook and is used with permission.