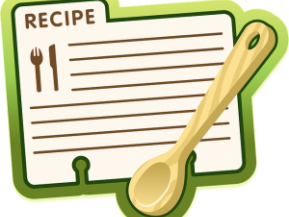 Creamy Ham & Potato Skillet
You'll need a 12-inch skillet for this savory recipe:
5 c. sliced, pared potatoes
1 lb. fresh green beans, cut in 1-inch lengths (or 1 can beans)
1 c. chopped celery
1 ½ c. water
1 tsp. salt
milk
1 c. chopped onion
¼ c. butter
¼ c. flour
2 c. cubed, fully cooked ham
2 T. chopped fresh parsley
1 ½ c. shredded cheddar cheese
Combine potatoes, fresh green beans, celery, water and salt in 12-inch skillet. Cover and simmer 15 minutes. Drain vegetables; reserve cooking liquid. Add enough milk to cook liquid to make 2 ½ cups; set aside. Sauté onion in melted butter in same 12-inch skillet until tender (do not brown). Add flour; blend well. Gradually stir in milk mixture. Cook, stirring constantly until sauce thickens. Boil 1 minute. Add drained vegetables, ham and parsley. Cover and simmer 10 minutes. Sprinkle with cheddar cheese. Cover and simmer 5 more minutes or until cheese is melted. Makes 6 servings.
This recipe comes from the West Liberty Sesquicentennial Cookbook and is used with permission.