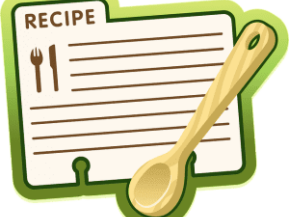 It may have been awhile since you've seen a jello mold recipe, but here's one for you to try!
1 sm. can crushed pineapple
½ c. sugar
1 pkg. lime Jello
1 sm. ctn. cottage cheese
1 sm. ctn. whipping cream
Heat the pineapple (juice included). Add sugar and lime Jello. Stir until dissolved. Cool this mixture, then add 1 small carton whipping cream (whipped) to 1 small container cottage cheese. When Jello mixture is cool, add the whipped cream and cottage cheese. Pour into jello mold.
I stir in the above while it's in mold so it's mixed good before it's firm.
This recipe comes from the West Liberty Sesquicentennial Cookbook and is used with permission.