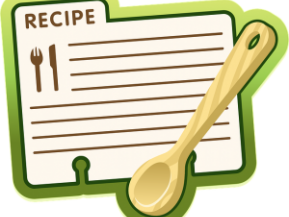 This recipe is best served warm, with ice cream.
2 c. sugar
2 c. flour
2 sm. cans drained mandarin oranges
2 eggs
2 tsp. baking soda
1 tsp. salt
1 tsp. vanilla
TOPPING:
½ c. brown sugar
6 T. butter
4 T. milk
Stir all cake ingredients together, put in greased 13×9-inch pan. Bake 40 minutes at 350°. Batter will be very thick and lumpy. You do not use any liquid. Stir until flour is moist. Do not use juice. While is cake is hot, punch holes and pour icing over it.
Icing: Bring ingredients to boil for 2 minutes.
Serve warm with ice cream.
This recipe comes from the West Liberty Sesquicentennial Cookbook and is used with permission.