Zuber's Romance Weekend       February 12 – 14, 2021                                                     
Build a weekend package to meet your needs!
Start by making a reservation with our Retreat to Zuber's  'Special Offer' (see our website).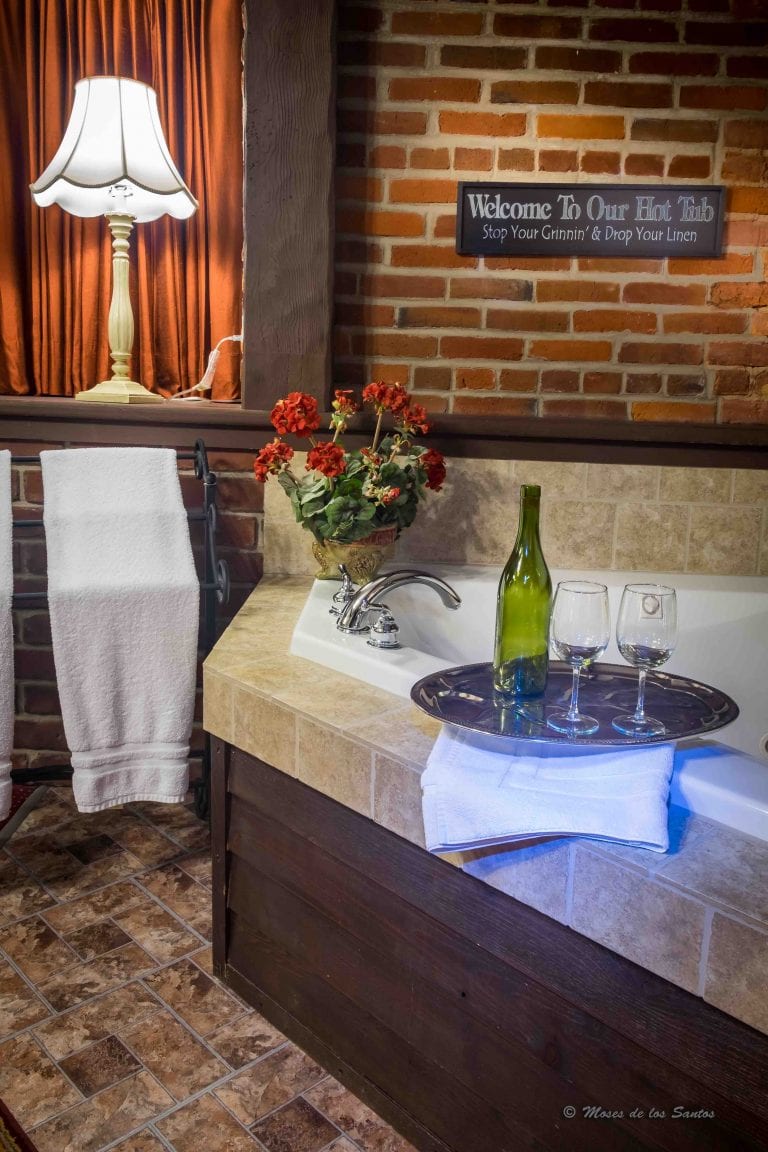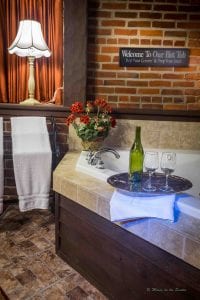 Choose to stay Friday and Saturday nights or Saturday and Sunday nights to receive a 10% discount on your stay.
Only have one night to get away – that is fine!  We still have choices you can make!
Choose from any of our 15 themed rooms for your relaxing stay.  Go to our website to see pictures of the rooms and reserve the one that interest you! A hot plated breakfast and a sweet treat are included with your room.
Want to add a little something extra to your stay….choose from any of our "Enhance Your Stay" options.  Flowers, chocolates, chocolate covered strawberries, wine, meat and cheese tray, gourmet hot chocolate or make 'Indoors S'mores' in our Wagon Wheel Room.  The Enhance Your Stay choices need to be reserved when you make your room reservation. (a minimum of 3 days advance notice)
NEW in February – we're offering "Zuber's Saturday Night Dinner for 2".  If you want to spend Saturday night relaxing and warm in the hotel, call and add this dinner for two to your reservation. (Dinner reservations must be made 48 hours in advance. Read more about this dinner for 2, in our Special Offers section.)
Look over our "Enhance Your Stay" choices, and our 'Special Offers' to see all the choices you have to create a Romance Weekend to meet your needs!