When you come to stay at Zuber's, you can expect that there will be a sweet treat out from 3:00 p.m. – 5:00 p.m.,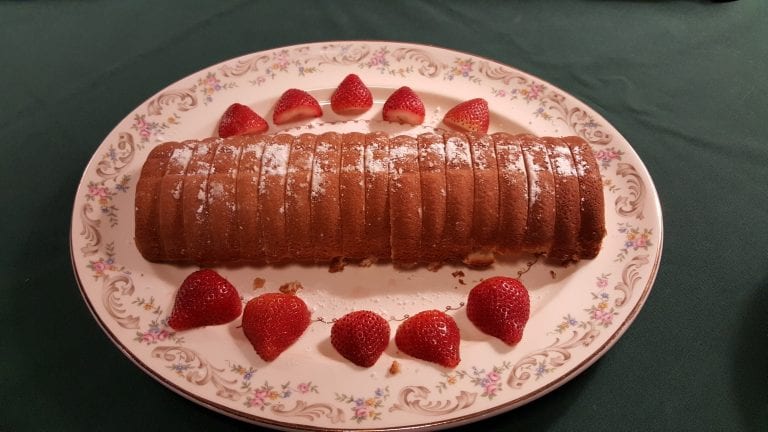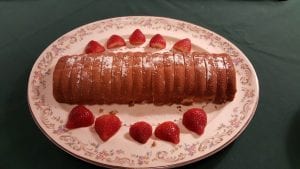 and that there will be a buffet style breakfast in the morning from 8:00 a.m. – 9:30 a.m.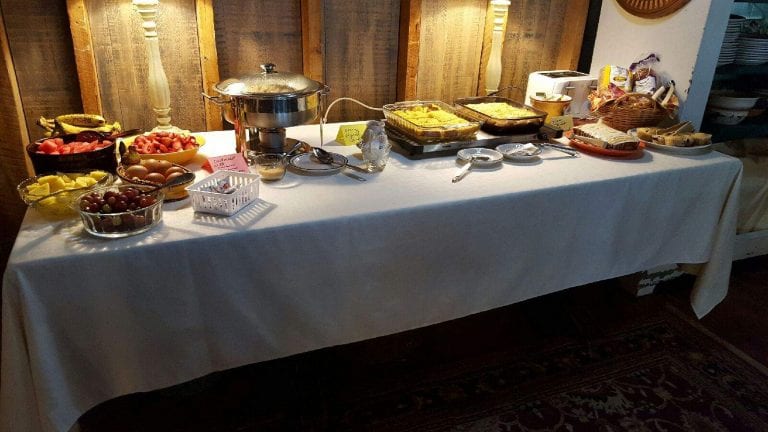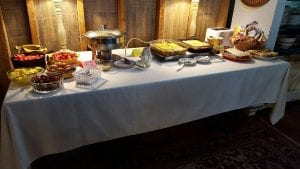 Sometimes you'd like to have just a little more 'something'.  We have several "Enhance Your Stay" options you can choose from to make your stay just a little more special.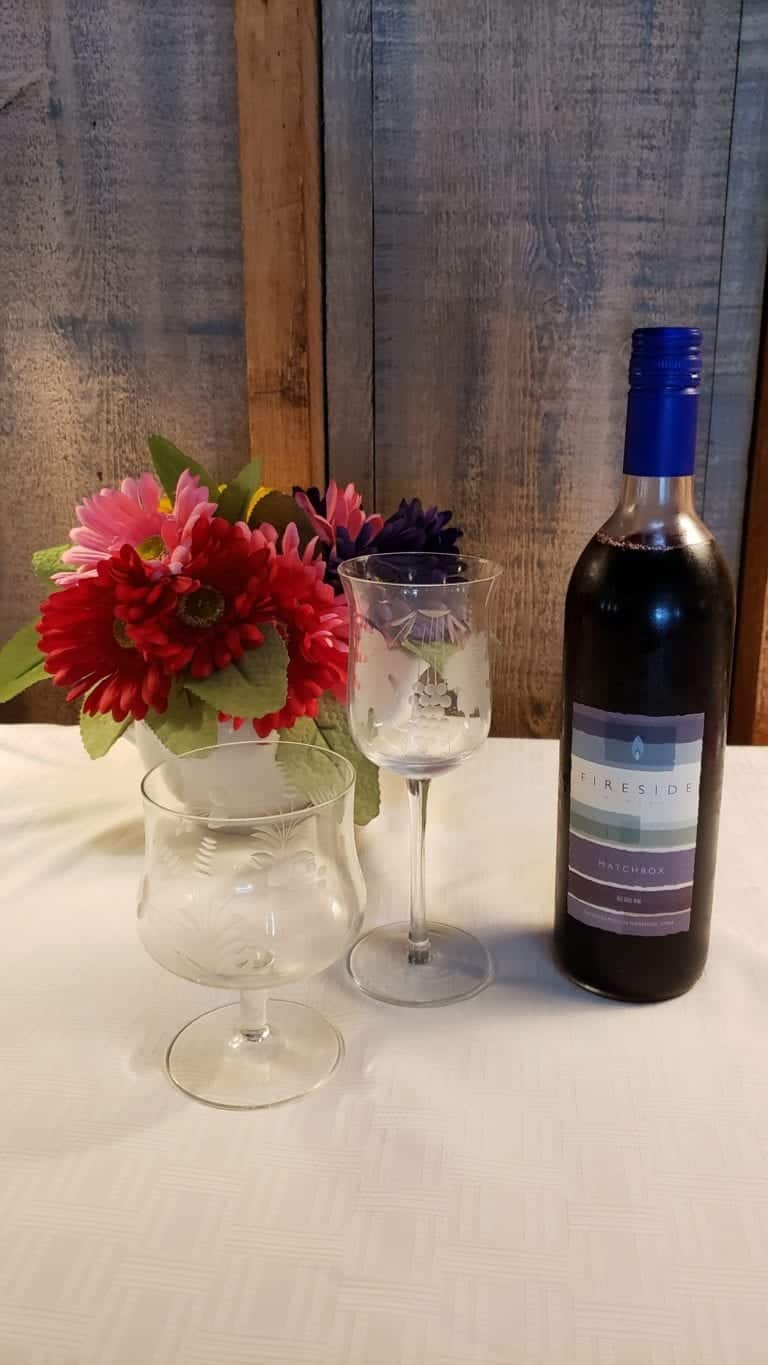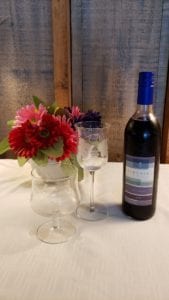 New this year, if you order a Wine and Chocolate package you will get to choose two vintage wine glasses to go with your wine, and you can make 2 wine glass fobs.  The wine glasses will be yours to keep and a remembrance of your stay at Zuber's.
We will include vintage champagne flutes with your order of a bottle of champagne.
Look at our "Enhance Your Stay" offers under our Guest Room pull down button to see what other options there are to make your stay more special!