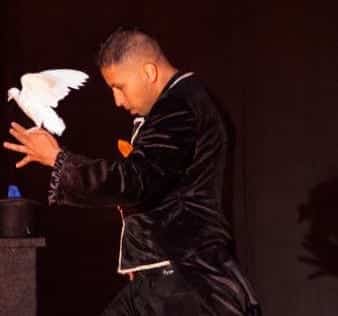 Call or stop by Zuber's to purchase your tickets to the Saturday, March 12 magic show by nationally known magician David Casas!
Tickets are
$22/adults and $17/children ages 5-13.
Doors open at 7:30pm and the show begins at
8pm at the Next Door event center, just down the street from us here in Homestead.