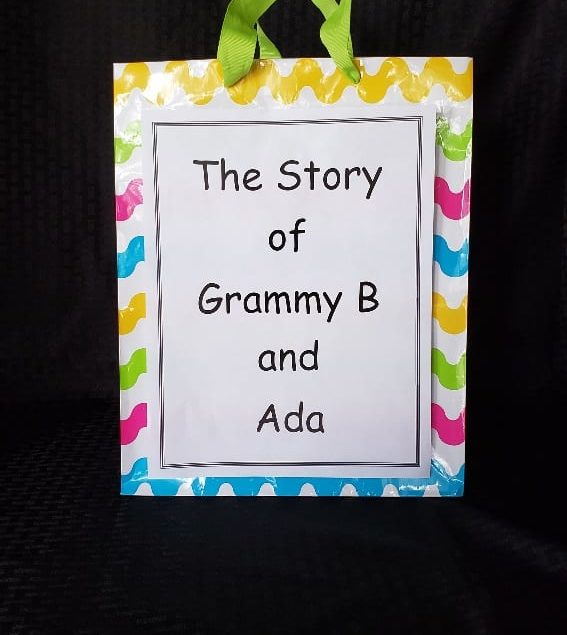 Just in time for Christmas, grandmas or soon to be grandmas here is your opportunity to create a keepsake book full of memories to give to your grandchild! 
On Sunday, November 3rd from 11:00 a.m. – 4:00 p.m. join other grandmas in this workshop where you will be guided as you begin to write your book, create a unique and personal cover, receive a list of ideas to help you continue to add personalized memories to your book, and receive ideas on how to add "chapters" to this book with your grandchild. Co-author a one of a kind keepsake!
As part of Girls Get Away Weekend in the Amana Colonies, Zuber's Homestead Hotel Innkeeper and (soon to be published) children's author Bonnie, is hosting this workshop at the Homestead Welfare Club. Workshop fee of $50.00 is required with your reservation. The fee covers a buffet lunch, snacks, and workshop materials.
Space is limited to 50 grandmas or grandpas would be welcome!
Call Zuber's Homestead Hotel to place your reservation: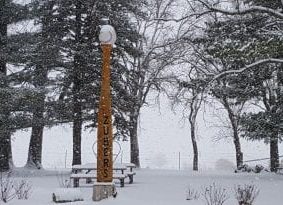 Winter Special 2019 – 2020
Come and spend a relaxing retreat at Zuber's this Winter!
Nov. 1, 2019 – April 30, 2020
Book 2 or more nights, Sunday through Thursday and receive 10% off each night. A 2 night minimum stay is required.
When you check in, you'll find a half-dozen holiday cookies in your room along with a dozen tin icicles hand made by local tinsmith
Bill Metz.
Details:
Reservations must be made by phone

You must mention the "Winter Special" when you make your reservation.

Sunday through Thursday only, 2 night minimum stay required

This special cannot be used with any other special or discount
Call 319-622-3911 to book your stay today!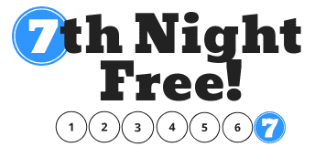 We appreciate our many guests who stay with us for multiple nights during the year! New for 2019 we are offering a "7th Night Free"!  
Stay with us for 6 nights between Nov. 1 of 2018 and Dec. 31, 2019 and your 7th night will be FREE! as our "Thank you" for being a frequent guest.
Details:
This promotion beginnings on Nov. 1, 2018 and ends on Dec. 31, 2019

Ask to start your "7th Night Free" card at check in.

More guidelines of this promotion will be given to you when you begin your card.

We will begin this special offer again on January 1, 2020, it will last until December 31, 2020.